Business Analytics Clients
Below is a partial list of industries we have worked with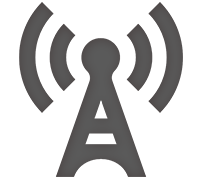 In this industry we have worked with a telecommunication company to cut down their cost of support delivery.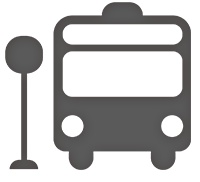 In this industry, we are currently working with a bus company to cut down their cost of vehicle maintenance and increase their transport revenue.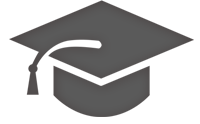 In this industry we have worked with a university's school of psychology research group in extracting, transforming and loading their data into a form they can use so they can study the relationship of depression and a person's mood.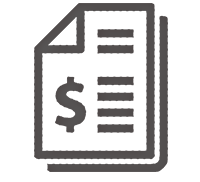 Fin Tech Start-Up - we completed a research and development project in the field of computer-aided financial advice, also known in this field as Robo-advice.
Remittance Company - we introduced this company to E-commerce and we provided them with an additional income stream. We also increased their customer activity by analyzing their data to provide a loyalty scheme.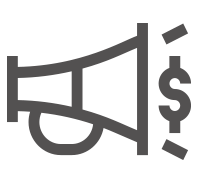 You can engage us to increase the effectivity of your marketing campaigns. eg., profiling customers, increase buying consumption designing recommender systems, etc.

The projects we finished involved writing anomaly detection algorithms to improve data quality doing the same we can help organize and clean up your data.
Go beyond management reporting into business analytics, we will show you how.