Who We Are
We Are Analytics and Data Science Experts
Sleekersoft is a team of professional consultants who specialize in the field of business and data analytics. Combine with their IT systems design and development experience, they can engineer for the customer decision support systems that deliver insights of great value to management decisions and business policies.
We build real-time information systems that are responsive, alert and informative for your day to day operational and even long term strategic decision needs.
At Sleekersoft we are serious in serving our clients and we aim to serve them professionally and ethically. Due to this, we provide them consultants with high standards of competence and character. Sleekersoft requires their consultants to have at a minimum, more than 5 years of industrial experience and an earned PhD in the field of Science, Technlogy, Engineering or Mathematics. Even their CEO has a PhD!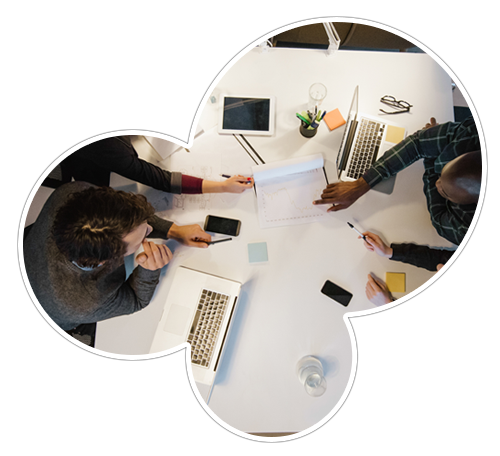 To receive a brief profile of our consultants, please contact us.